Transform the event venue into your vision.
With ample space for any event—Whitespace provides you with
flexibility for a variety of purposes.
A more intimate venue, Whitespace can accommodate
your more personal events.
Dressed up or dressed down—the lobby makes a
welcoming first impression.
The venue is the foundation of your event. With an understated facade and a dramatic all-white hall, Whitespace Manila provides any event or brand with a blank canvas to let creativity flourish. Whether a simple, intricate or out-of-this-world setting, you can choose what set-up best suits your needs.
The right event venue in Makati could turn your dream event into a reality.
Create your masterpiece event at Whitespace!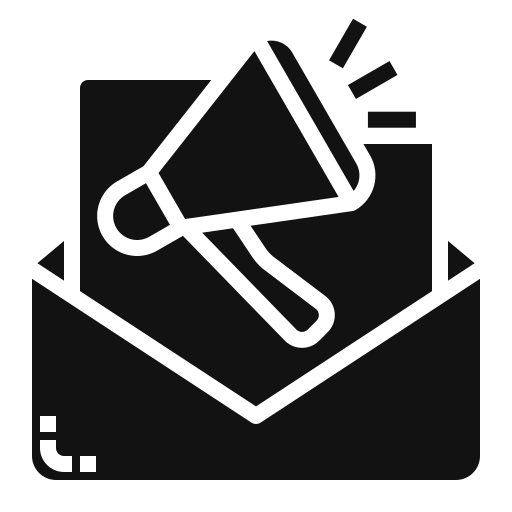 BOOK THE VENUE
We continuously work to provide you with the services that will best suit your needs.