Transform the event venue into your vision.
With ample space for any event—Whitespace provides you with
flexibility for a variety of purposes.
A more intimate venue, Whitespace can accommodate
your more personal events.
Dressed up or dressed down—the lobby makes a
welcoming first impression.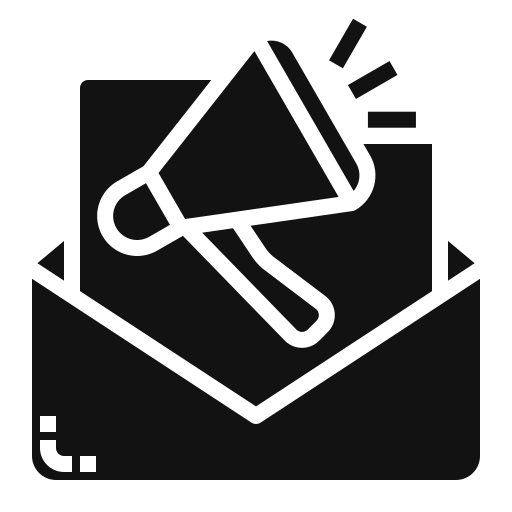 BOOK THE VENUE

We continuously work to provide you with the services that will best suit your needs.