Aside from creating a memorable event for the celebrant and their guests, there are a number of reasons for choosing a unique venue. If you enjoy planning events, working with a unique venue can be a lot of fun! Rather than opting for a tried and tested layout and traditional decor, this is your chance to push your creativity to the limits.

As an event planner this also serves as a great addition to your event portfolio. If you wish to set yourself apart from your rivals in the event industry, organizing events in a variety of venues, especially non-traditional ones, show that you're not a one-trick pony.

Standard event venue considerations should not be ignored when choosing a unique events place in Makati. It is easy to get caught up in your creative ideas. It is terrific that the creative juices are flowing! Nevertheless, remain focused, follow your best practices, and assess the more practical aspects of holding an event in a particular area.

Space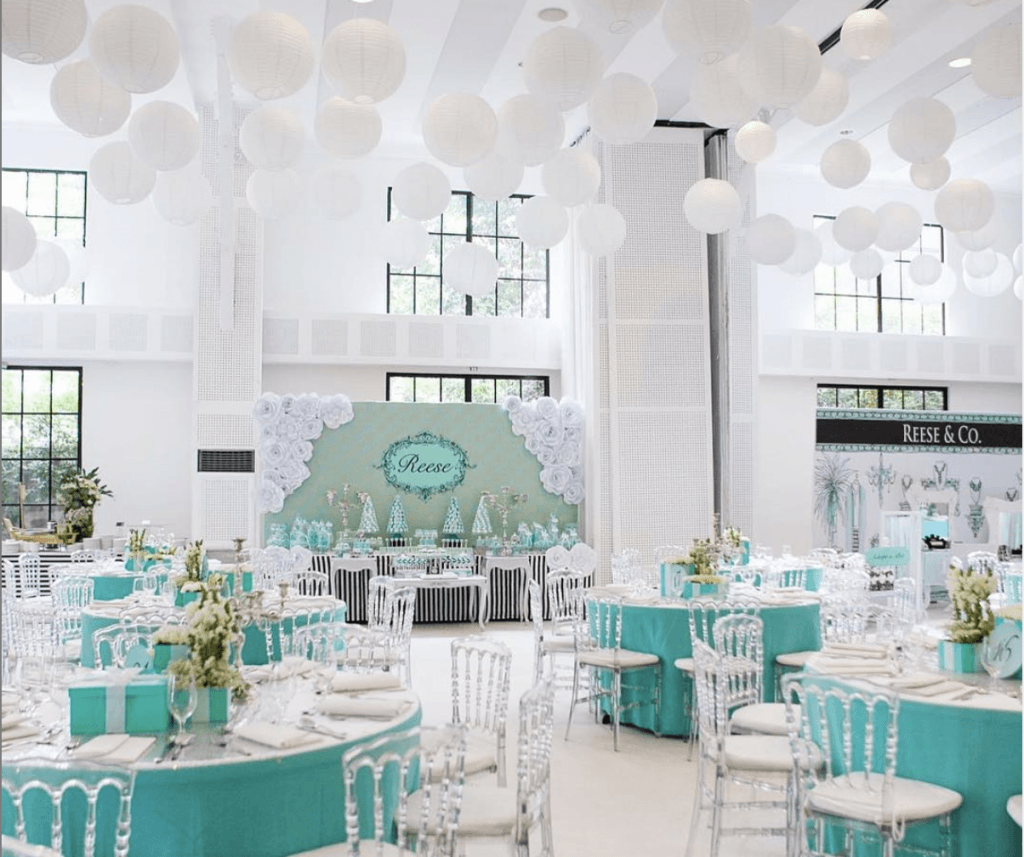 Space should be your first consideration. You cannot sacrifice size just because you choose a unique event venue. The practicality of selecting a site that meets your requirements is paramount. The same rings true regarding the number of guests. If you think you can squeeze in your guests in a tight space, it is probably time to rethink your choices.

Lighting

Lighting should be your next concern when choosing a unique events place in Makati. A dark and mysterious event site may be on-brand, or you may require a certain amount of natural light. Lighting affects the mood and overall experience of your guests.

Choosing a Unique Event Venue

Personality is key when choosing a unique event location. Selecting an event venue that is not in line with the brand values can undermine the event and its success. Deciding on the theme using an unusual events space may leave your guests astounded. How do you achieve this? Consider aspects such as:

Business Brand
Brand Statement
Brand Characteristics
Event goal
Event mood and tone
You ask: what is your brand associated with? Also, what do you think of when people consider a potential venue?

Choosing a unique event location that can work with the brand is what sets you apart from the competition. It can appeal to people outside your usual market–which can expand brand recognition.

Study the values and character traits that could be used to enhance the marketing of the event.

Amenities

Whitespace Manila package inclusions cover the basic needs of your event, while add-ons are also made available should you wish to incorporate other elements on top of the standard inclusions which give options for flexibility and enhancements.

An Awesome First Impression

A unique venue can help you make an immediate impression before you even set foot in the door. Your impressive exterior design will excite your attendees as they approach the venue. You can even extend the event space by adding an additional tent in the parking lot. Install outdoor seating areas, organize pre-convention events in the space surrounding the venue – these can help maximize the "wow" factor, creating anticipation even before they enter!